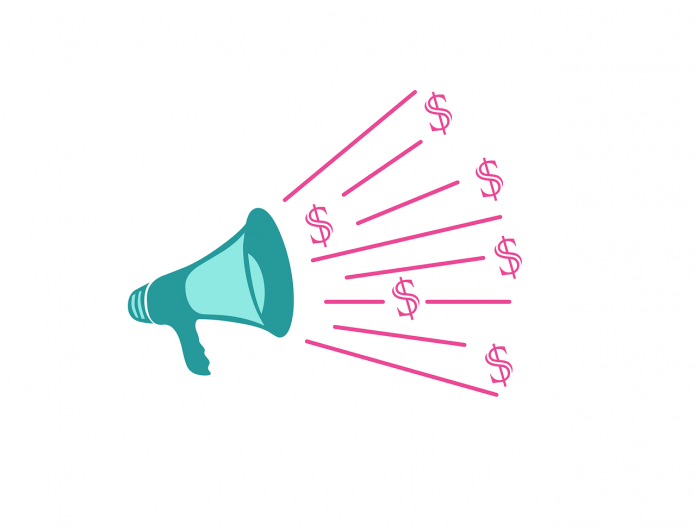 XLRI (Xavier Labor Relations Institute) is all set to open its North Campus for the academic session 2020-2022. They have set up the North campus in Jhajjar, Haryana. Many people may not be aware, but XLRI Jamshedpur is the first Business School to be established in India in the year 1949. A few years ago, XLRI announced its decision to expand the XLRI banner – under which a new campus will be opened in the northern, western, and southern parts of India. XLRI took this decision towards their vision to provide excellent business education and raise business leaders for one of the fastest-growing economies.  
XAT 2020
Also, XLRI has announced that it will launch XAT 2020 on August 22nd, 2019. This year aspirants will have the option to fill out the application for both the Jamshedpur and Delhi-NCR campus. However, the commencement of operations in the Delhi-NCR Campus is subject to AICTE approval. 
Courses Offered
The Delhi NCR campus will, for now, only offer the PGDBM program and they will divide the batch into two sections. Information on the batch size is not yet available but is expected to be around 120. 
Will benefit students 
The addition of a new campus under the XLRI banner is good news for aspirants. This will bring much-needed respite for students as the addition of a new campus increases opportunity and should slightly ease the competition. 
The history and reputation of XLRI bring a lot to the table. There is no doubt that the new campus has a lot of potential but whether the new campus can match up to the associated academic standards and behemoth stature of the Jamshedpur campus, India and overseas, will be known in due time.