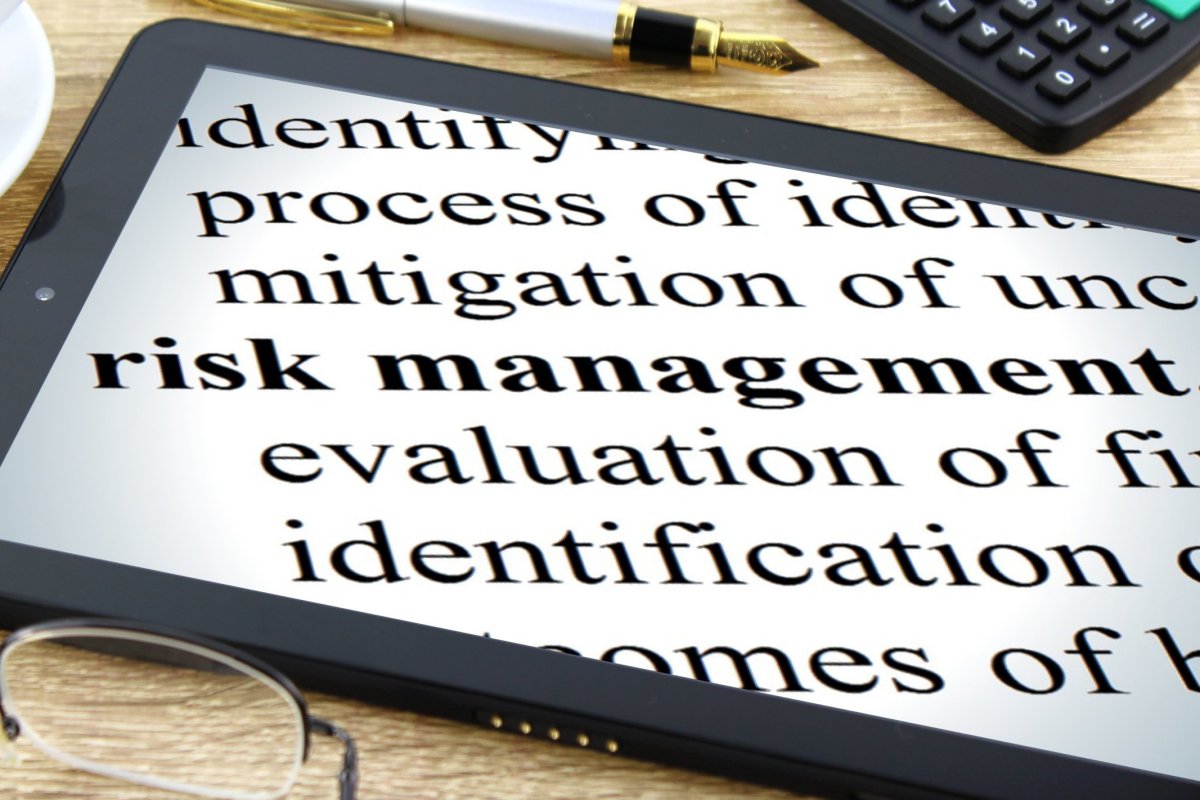 Are you someone who breathes and lives finance?
Or someone who wants to make a career in the Finance Market?
Is Managing Risk something you may like to dip your toes in?
If your answer to any of the above questions is yes, then FRM may just be the Certification for you. Read on to know all about what the FRM Certification is, and if FRM is the Career Path for you.
What is Financial Risk Management?
Financial risk management is the whole process of understanding and managing financial risks that your business might be facing now or in the foreseeable future. It is not about eliminating risks, but rather, the art of managing risks. It is about identifying what risks you should and should not take.
Risk Management includes the practices, procedures and policies your business should use to ensure it does not take on more risk than it is prepared for. Simply put, financial risk management is all about chalking out the best plan of action for a company.
What is the FRM Charter?
The FRM Charter is a professional designation which is offered by Global Association of Risk Professionals (GARP). It is internationally recognized as the premier certification for financial risk management. So if you want to be a risk manager or get into a profession that deals with financial risk and its management, then FRM is a Certification you should consider.
Financial Risk Management is steadily growing in popularity. The enrollments in the FRM program have surged in the years following the financial crisis of 2008. According to GARP, FRM Program enrollment has grown at an annual rate of 15% since 2010 and surpassed 67,000 in 2018, with its membership swelling to 200,000 across 190 countries. Currently, there are over 50,000 certified FRMs globally.
What does an FRM do?
FRM Charter Holders assess and manage risk on behalf of accounting firms, investment banks, insurance companies, consulting firms, asset management companies, and regulatory agencies. Their day to day functions includes, but is not limited to: controlling, analyzing, and evaluating potential credit risk, liquidity risk,  market risk and non-market related financial risks.
Benefits of FRM:
The benefits of getting the FRM Certification are as follows:
Professional Expertise
— The FRM Charter stands as a hallmark of professional exceptionalism and stands as a testament of proven expertise in risk management.
Network Building
— By being FRM Certified, you become part of an elite and well-connected community of highly valued and sought after professionals.
Career Advancement and Recognition
— Being FRM Certified increases your credibility and commands the respect and acknowledgement of your employers, peers, and clients.
Is FRM the right certification for you?
Without exaggeration, FRM is a difficult exam to crack. Earning the FRM Charter is no cake walk. To get a better sense of the success rate of cracking the FRM Exam, let's look at actual figures from GARP, the official certification provider of this certification.
According to GARP, the May 2018 pass rate for FRM Part I Exam was just 41% while FRM Part II Exam saw a pass rate of approximately 53%.
What this shows is that while FRM may be a difficult charter to obtain, it is not unattainable. Anyone can crack it, given their passion is in line with what a Financial Risk Manager is expected to do. So is FRM the right Certification for you?, We'd say yes, but only if you want to dive into a highly charged career.
To prepare for the FRM Charter from a leading coaching provider of the FRM Coaching in India, click here.