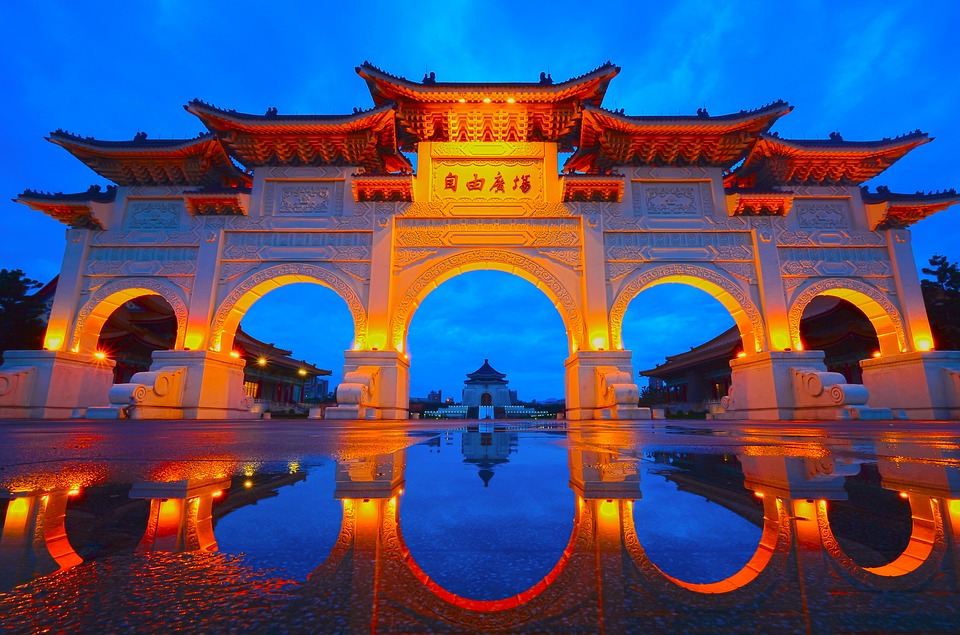 Taiwan is an ideal destination for Indian travelers who want to explore the wild east. It is an island nation and a scenic paradise and luckily, quite easy on the pocket vis-a-vis other Asian countries like Japan and Singapore. For those of you who are a planning a vacation in Taiwan but don't know how to, here is a quick guide on how to apply for a visa for Taiwan.
Do Indian citizens need visa for Taiwan?
The answer is yes. Indian citizens planning to visit Taiwan need a traveler's visa to do so. Visas can be obtained at Taiwanese consulates in India. Taiwan currently has two consulates in India, one in New Delhi and the other in Chennai.
How can I apply for a visitor's visa for Taiwan?
To apply for a visitor's visa, the following documentation is needed. Consulate officials treat applications on a case by case basis, and might ask for further documents depending on your situation.
Original passport with 6 months validity from date of travel + Old Passport if any.
2 Photos with white back ground of 35 x 45 without border and 60 to 65 % Face.
Online visa application Form.
Cover letter mentioning the details of the traveler and visitation details.
Proof of hotel accommodation booking in Taiwan. If you are invited by someone who is already here, then an invitation letter from them, along with copy of their Taiwanese ID (An ARC if it's a foreigner). If you are visiting for purposes such as conferences or exhibitions, then a letter of invitation for the same.
Day by Day tour itinerary
Air Tickets
Original Personal Bank statements for last 6 months updated with bank seal & sign on each and every page with healthy and sufficient balance.
IT Return returns / Form 16 for last 3 years.
Salary Slips for last 6 months with seal & sign of company.
Original Leave letter from Employer / School / University.
School/College ID card / Bonafide certificate if student.
Company registration proof – if Self Employed
How much is the visa fee for Taiwan for Indians?
The visa fees for an Indian applicant for both single entry and multiple entry visa are as follows:
Single Entry Visa                              :               INR 3000-
Multiple Entry Visa                           :               INR 6000/-
How long does it take to get a visa to Taiwan?
The processing time to get a visitor's visa to Taiwan is listed below. However, it is advisable to plan your trip ahead, and apply for your visa well in advance.
Visa processing Time (Normal)                 :                               3 – 5 Working Days.
Visa Processing Time in Urgent                 :                               1-2 days
To read about the Top 5 reasons that makes Taiwan a great study destination, click here.
To know how to get an international MBA from taiwan in under 5 Lacs, click here.