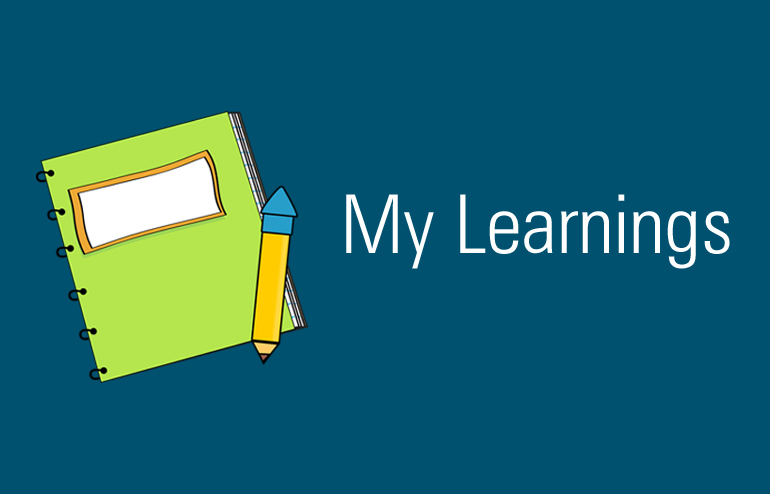 The concept of entrepreneurship has a wide range of meanings. Entrepreneur is a person with very high aptitude. Anyone who wants to work for himself or herself is considered to be an entrepreneur.
From the learning of first session, I learnt that an entrepreneur is a person who organizes, manages and assumes the risk of any business. An entrepreneur combines various input factors in an innovative manner to generate value to customer with a HOPE !
Innovation gives business the competitive advantage that results in wealth creation. Entrepreneurs do not wait for conditions to be perfect to act on a new idea. They solve obstacles as they arise. They persevere in their effort to overcome problems and setbacks and eventually WIN.
Entrepreneurs are action oriented and translate good ideas to actions.
An entrepreneur should have an understanding of –
Self
Market
Product or service
Entrepreneurship placed an emphasis on innovation, such as –
New products
New production methods
New markets
New forms of organization
I learnt that we should always keep an open mind and continue to assess everything we read and hear from an entrepreneurial point of view.
DREAM – THINK – PLAN, and we will be ready to transform that business idea into the business we have always wanted.
Contributed by Rasleen Kaur, Class XI student