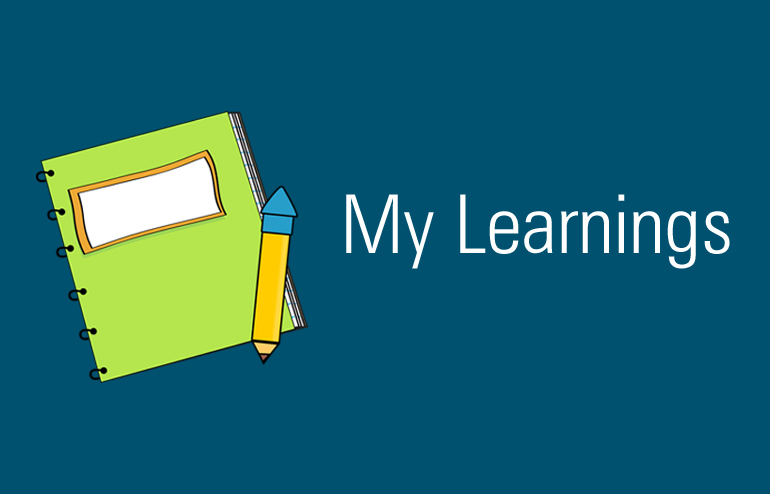 I am not very clear about my idea but I have a little outline of it in my mind. My idea is about providing the enrollment forms of different schools online. It will become easy for the parents as well as the schools. It will profit the school, the parents and us also.
It can be achieved as we can make a contact with different schools and tell them about our program and if they are interested they can provide us their forms and details. As far as the parents are concerned, they will find it easy to fill the forms online and escape from standing in long queues.
We can put on our website the details and features of different schools and the parents can choose the school they find best for their child. We will also put the fees structure so that parents find it easy to choose appropriate school according to their budget. The faculties, infrastructures, services of buses, cabs etc. would be there on the site and will help the parents.
The schools will also be promoted from this website and we can charge money from the schools and it will also become very easy for the parents to choose a good school.
Contributed by Paridhi Aggarwal