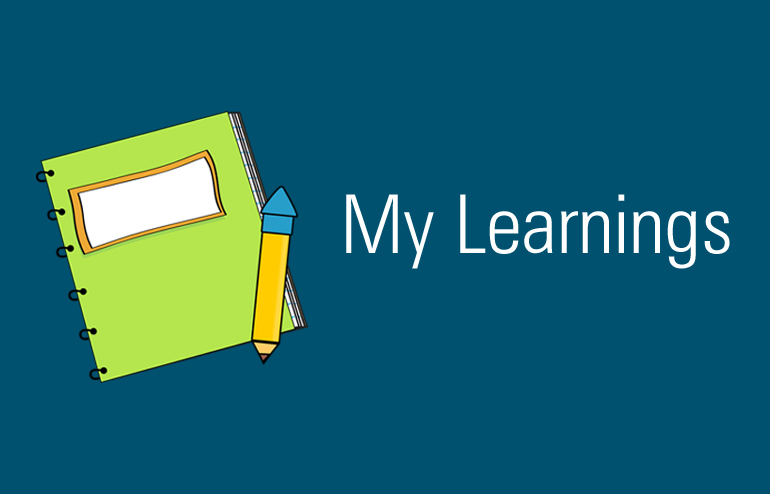 One of the most important things I learnt was that entrepreneurs need to alter their ways of thinking, they need to think out of the box. Do not look for the easy way out because that's what most people look at, rather look at different ways of doing things, for that increases your chances of success by a great margin. Search for the unobvious, look at ways that haven't been previously looked at.
DO NOT FOLLOW. LEAD!
' If a story has come in Economic Times, it cannot be used again'
The path to success for an entrepreneur lies in how he uses his thinking and skill sets to come up with ideas that haven't been previously looked at.
We were told that when thinking of a business idea, we should think about 10 years into the future, we should think of the demands and needs of the future rather than looking at the present ones, for that is a vital key for the sustainance of a bussiness.
Business ideas lie in solving the problems faced by people. The bigger the solution to the problem, the more successful you can become.
This is visible in many successful businesses-
* People didn't like the idea of going to the market in scorching heat or chilling winters to buy stuff they needed. Flipkart, Snapdeal, myntra etc. Solved this problem for them.
* Looking for numbers of hospitals, restaurants in the directory was tiring.
Just dial solved this problem for us.
* How to stay connected with my friends from school and college and share pictures?
There came Facebook and Instagram.
* Chatting is okay. But I also want to be able to see the person's face when he sends me a message.
There came Snapchat.
You also need to be able to grab attention from people without wasting a lot of money on marketing.
Companies like google( gmail) and one plus( one plus one) gained attention in the market simply by making their product exclusive, invite only.
You could only make a gmail account or get a one plus one if you had an invite ( which could be got from various online conpetitions etc.) And if you had an invite, you could further send it to a few people, but it had to be used in a given time for it would expire otherwise. This made people thing that the product or service was 'special or exclusive' and hence, more people started wanting it. And that's how these companies were able to successfully establish a brand name for themselves.
Innovation need to be continuous for that is very important for the sustainance of a business. You need to keep up with the latest trends and make changes in your business model if required for otherwise other people would surpass you and you would be left behind.
And last but not the least, you need to be having continuous Inspiration, Aspiration and perspiration!
Contributed by Annanya Kapoor, Class X student