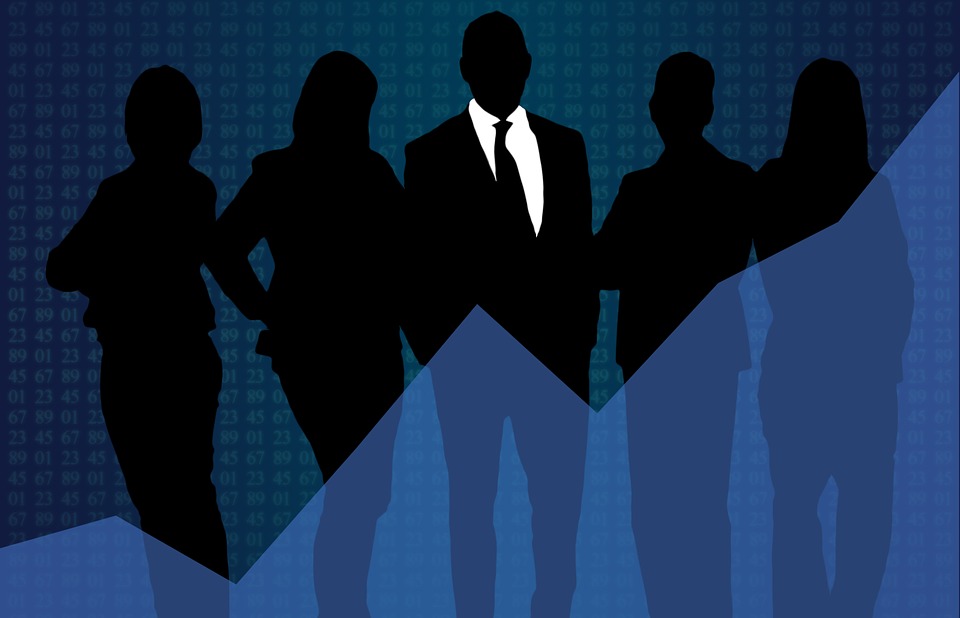 In the recently released Masters in Management Ranking by Financial Times, five Indian B-Schools have secured a place in the top 100. The FT Masters in Management Ranking includes top B-schools from Europe, Asia and North America. The rankings are a reflection of the standing of the top Indian B-Schools on the global management education landscape. 
IIM Calcutta has been ranked 17th on the list, highest for a B-School in India, for it's Masters in Business Administration programme formerly known as Post Graduate Programme in Management. 
The next Indian B-School to follow on the list is IIM Ahmedabad, placed at 21. Other Indian B-Schools that made it are IIM Bangalore, IIM Udaipur and IIM Indore. IIM Bangalore, IIM Udaipur and IIM Indore are ranked at 44, 76 and 81 respectively. 
IIM Udaipur stands to be the youngest B-School to be featured in the FT Rankings. 
| | |
| --- | --- |
| B-School | FT Masters in Management Ranking 2019 |
| IIM Calcutta  | 17th |
| IIM Ahmedabad | 21st |
| IIM Bangalore | 44th |
| IIM Udaipur  | 76th |
| IIM Indore | 81st |
The rankings are generated on the basis of several parameters such as faculty, employment opportunity, placement statistics, international exchanges and collaborations, inclusion of international board members, gender diversity etc.