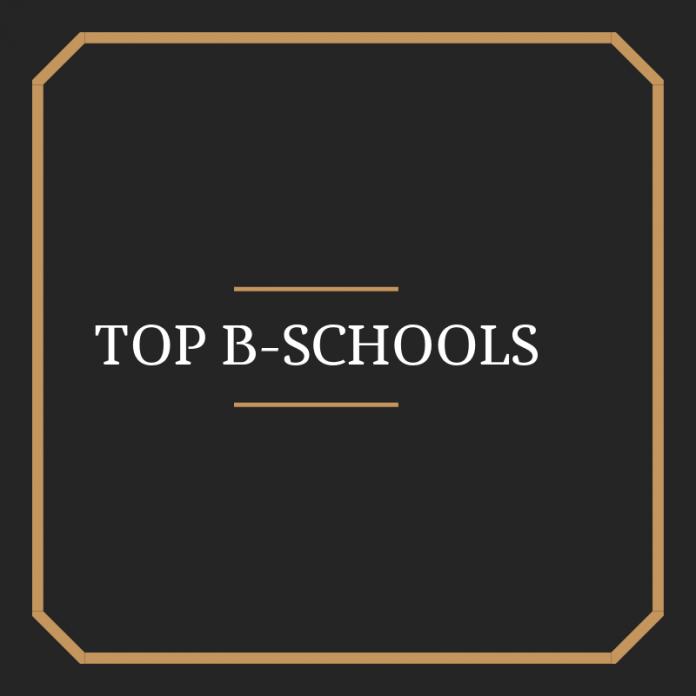 Thousands of business schools around the world offer management degrees. The great news is that, many MBA schools out there only mean more options to choose from. But again, this also means choosing the right/perfect one for you could be tricky and exhausting.
Among many, there are selective few that delivers faculty of quality. And because management degrees aren't easy on the pockets, you deserve to get the best of best that is absolutely worth the tuition fees.
Having first-hand information about the best institutions you wish to enroll in can result in a good final outcome. Hence, here is a list of top 20 B-Schools around the globe in attempt to help you in your decision while seeking admissions for business management degrees.
*Career Launcher is not liable for the information provided