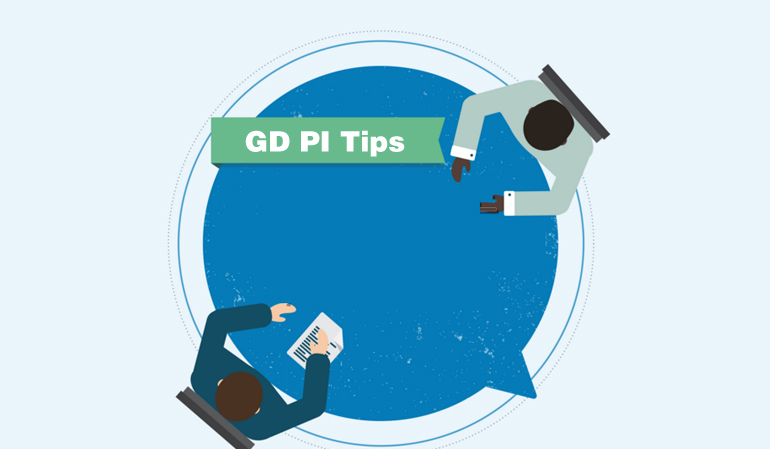 Hi LSTian,
Congratulations on being selected for the GD-PI session of Symbiosis. Your score is reflective of the hard work you've put it and underlying deep desire. It's time you gear up for the next stage of selection" the GD PI sessions.
We at CL LST would like to share GD tips that'll help you get through:
Have you heard or read this before:
Crossing the English channel is a dream of many swimmers, but if someone doesn't know the styles and strokes of swimming and doesn't have an idea about how to swim across such a huge channel, he/she is bound of succumbed to death in the frozen water.
Group discussions, popularly called GDs are more like that. There are some norms or rules that are to be read, learned and then practiced so as to give your best shot! It's an elimination game conducted to leave out those who don't have the understanding of how to grasp topics, converse well with people and lead a group by setting examples. We just wanted to reiterate the rules at this hour.
GD Do's:
Try to initiate a group discussion, though, not necessary.
Be confident. Briefly, introduce yourself with a warm smile and get onto the topic soon.
Speak to the point without repeating. Back your points with facts & figures
Make an eye contact with all group members while conversing about the topic.
You must listen to what your group members speak about the topic given. You may get some important points from them.
Remember some good one liner and idioms and use them aptly.
When you are asked question(s) by your fellow group person(s), be polite in your answer.
Move with all group members and help them when needed, to ensure that you are a good team player. Intervene if the discussion is turning out to be hostile.
When a group member speaks against you, be cool. Understand there is no reason for you to get into a temper when you are in a group discussion.
When you are frequently interrupted by a person, then you can ask the person not to disturb you. (Speak in a polite & firm manner)
Summarize the discussed points during the GD. You can try to end the GD with them.
At the end of the session, express your gratitude to fellow group members.
Dont's in GD:
Be careful of your personality: Don't use strong perfumes or heavy make-up.
Be cautious of gestures: Don't lean over the chair or make gestures/ expressions while another person is speaking.
Remember GD is for expressing ideas, so don't argue as everyone is free to express.
Don't be harsh when you are interrupted. Tell the person politely that he can speak after you have finished.
Don't interrupt another person while he/she is expressing his/her ideas.
Don't try to push your ideas to others.
Remember in a group discussion you will be under constant supervision. Be natural, open and in a positive state of mind. Take elderly blessings and wishes before the GD.
We wish you the very best!
Yours Amicus