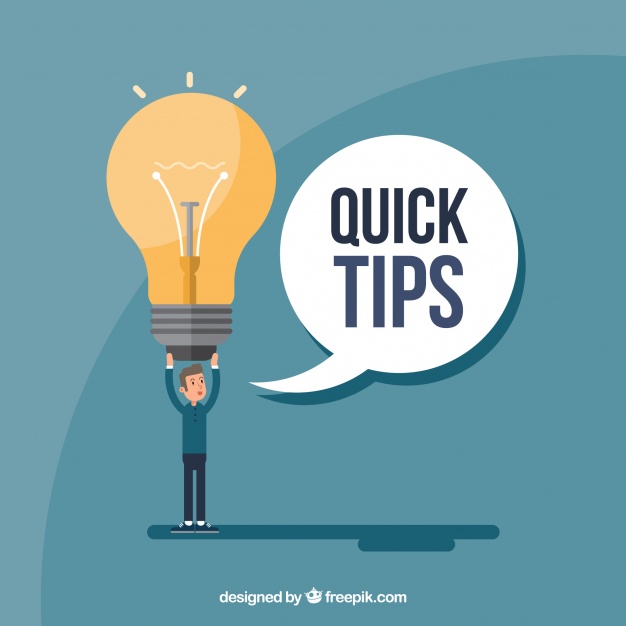 With SLAT exams just around the corner, it's time to review the exam details and some last-minute tips to help you secure your seat at the prestigious Symbiosis Law College.
About SLAT
The Symbiosis Law Admission Test (SLAT) is conducted by Symbiosis International University to admit students to its Law Schools at Pune, Noida, Nagpur, and Hyderabad. Exam Details –
| | |
| --- | --- |
| Mode of Examination | Centre-based Online |
| Entrance Test Date | 26.07.2020 – 28.07.2020 |
| Entrance Test Time | 09:30 – 11:30 |
| Tentative Result Date | August, 2020 |
| Total No. of Questions | 75 |
| Total Marks | 75 |
| Negative Marking | No |
| WAT (Written Ability Test) | Yes |
| Test Duration | 75 minutes |
| Test Duration for WAT | 30 minutes |
| Subjects | Logical Reasoning, Legal Reasoning, Analytical Reasoning, Reading Comprehension and General Knowledge |
| Questions per Subject | 18 |
Note – The exam syllabus remains the same.
Reading Comprehension: It will comprise of 18 questions from unseen passages. This section evaluates the language skill of the candidates.
General Knowledge: The 18 questions of General Knowledge will be from topics, such as, History, Geography, General Science, Economics, Civics, and Current Affairs of the past one year. This section will assess knowledge of the recent happenings and awareness of the world.
Analytical Reasoning: This section will have 18 questions on Permutation and Combination, Blood Relations, Mixtures, Ratio & Proportion, Series, Number System, Time & Work, Mensuration, Clocks & Calendar, Profit-Loss and Discount, Coding-Decoding, Number Series, Probability, etc.
Logical Reasoning: This section will have 18 questions on topics such as Number Test, Series Test, Coding & Decoding, Odd One Out, Statement Arguments, Verbal Reasoning, Analogy, Statement Assumptions, Ranking, Relations, Syllogisms.
Legal Reasoning: This section will test a candidate's interest towards study of law, research aptitude, and problem-solving ability. Questions may include legal propositions (described in the paper), and a set of facts to which the said proposition has to be applied. There will be questions based on Legal Knowledge
Tips to Ace SLAT –
Take a Mock! At this stage it is pertinent that you focus all your energies on taking all the mocks that you have access to. Testing yourself on the exam pattern and timing yourself is important.
Since SLAT, is in Online Mode, take more and more online mocks provided by LST. This will give you a feeling that you are taking actual SLAT exam and this will also increase your speed.
Once you are done with the test, analyse it. Go through the mock analysis thoroughly it understands your weaknesses and accordingly revise those areas where you lag.
Don't panic if you are not able to score well in the Mocks, because still you have 18 days to improve.
Go through your study notes and revise the concepts. It is essential that before sitting for the exam, you remember all the concepts At the last moment don't get confused with the materials, just stick to LST materials, your notes.
While revising, it is important that you do that strategically. Preparing a subject-wise schedule for your revision will help you cover all the topics that you require.
Since it is an online exam, for General Knowledge, keep reading till the last minute.
For Current affairs read daily newspaper, daily GK updates, weekly manthan that is available in your aspiration For static Gk, apart from LST material, you may also refer to NCERT books, if time permits.
Focus on the current legal happenings like Ayodhya Verdict, Sabrimala issue, Aadhar issue, Article 370, CJI under RTI, Important constitutional Amendments and other landmark judgment and legal events.
Revise! Revise! Revise! That's the only thing to do at the last minute.
Keep Calm! All the Best!
Team LST