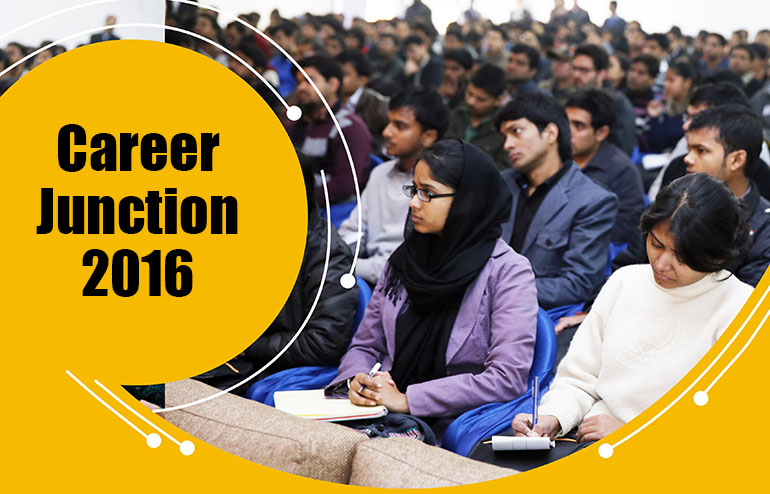 With close to 1.25 lakh vacancies across Banking, SSC and Railway examinations, the sectors provide exciting opportunities to aspirants looking for government jobs.
In the era of cut throat competition, walking on the set path is not going to help you in achieving the results. You need to keep an open mind to look out for several options to opportunities that you can exploit.
Government and ministry jobs not only provides you with reputation but also gives you high salary and perks. SSC 2016 is opening a great plethora of avenues that one can explore.
Knowing the goal is critical but not good enough.The ability to put in 6- 10 hours a day for a couple of years, the ability to deal with failures along the way, the ability to know what is the smart way forward. In essence, being fully equipped to chase the goal down – That is the key! Come and join us at Career Junction 2016 on 21st Feb to explore the opportunities and the ways to get your dreams transformed into reality.
Ankit Agarwal, Product Head Banking and SSC, CL will be shedding light on educating the students on the methodology and the course of action one needs to follow to crack the exam pattern. His sessions have been proved to be very inspiring and educative for the students. Register for the session at http://www.careerlauncher.com/careerjunction/