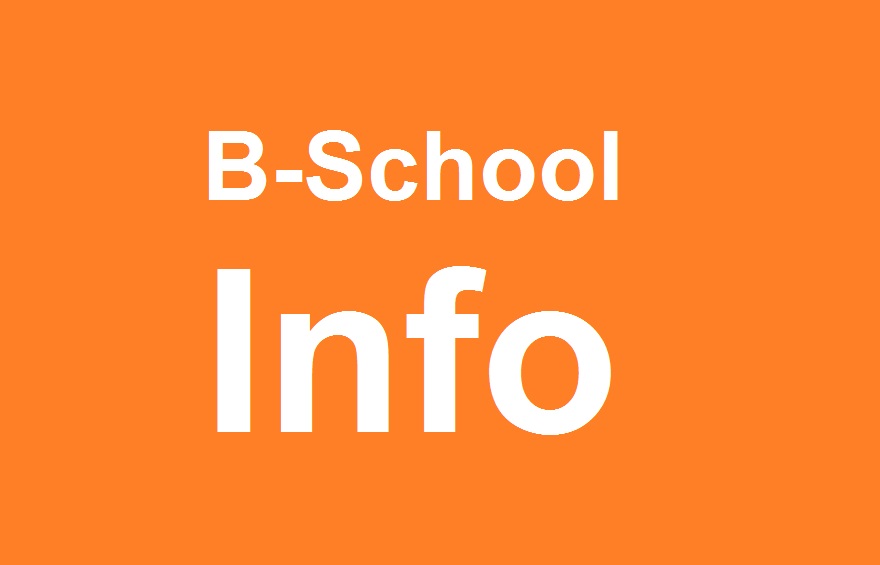 SP Jain Institute of Management & Research
About the Institute
SP Jain Institute of Management & Research (SPJIMR) was established in 1981 in Mumbai. Inaugurated by the then British Prime Minister Hon'ble Margret Thatcher, SP Jain became one of the top ten B-schools of India by 1994-95. SPJIMR is located in the western suburbs of Andheri in Mumbai at a 45 acre sprawling campus.
SPJIMR is an autonomous management institute which offers several short term and long term programs. Some of the courses offered by the institution are:
How to make it to SP Jain?
Results Accepted
For PGDM – CAT / XAT / GMAT
For PGPM – CAT / XAT / GMAT
For PGCIM – CAT / XAT / GMAT / GRE
For PGDM Programme
For PGPM Programme
Intake
SP Jain receives around 15,000 applications every year out of which around 3000-5000 candidates are called for the next round of process.
There has been an increase in the total seats at SP Jain as depicted by the table below.
(In the table above, 2012-13 means the interview year 2013, i.e. the batch of 2013-15)
Fees
The most recently revised fees of SP Jain has been tabulated below (as on May'15)
Inside SP Jain
Diversity
SP Jain gives a lot of importance to diversity in its batches. The following data of the 2013-15 PGDM batch portrays the diversity of the batch.
Graduation Background Diversity
SP Jain is home to students from diverse educational backgrounds having varied skill sets. The following graphics gives a picture of this diversity.

Work Experience Based Diversity
A few years of work experience has proven to be a plus point for a candidate seeking admission in SP Jain.
Autumn Placements
SP Jain students undergo internships in autumn (after the 3rd semester) instead of summer internships at the end of the first year (i.e. after 2nd semester). This is due to the reason that only the basic courses are taught in the first year while a project requires some level of specialized knowledge. The number of pre-placement offers (PPOs) and pre-placement interviews (PPIs) as an outcome of autumn internship has consistently been more than 50 % over the years.
Some statistics of the latest Autumn Placements for the year 2014 have been given below.
Final Placements
SP Jain reaffirmed its position as one of the top B-schools of the country by showing exemplary performance in the placements of 2015. About 48% of its students were offered PPOs which depicts the good reputation that SP Jain enjoys in the industry. The following table gives the key statistics of the placements.