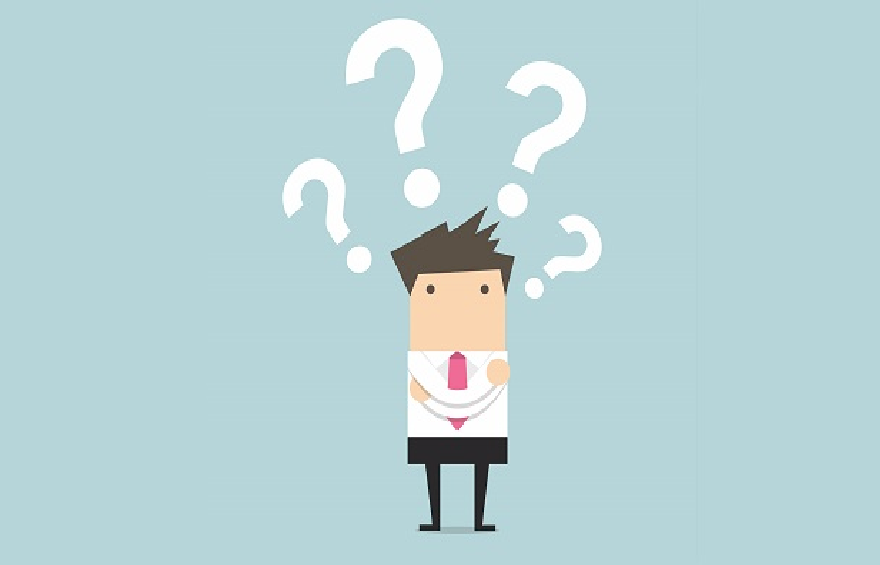 Every year many aspirants aim for the best B-schools in the country. The passion with which they pursue their dream is backed the reverie of a fun-filled college life and a luxurious future. However, aspirants must proceed with caution and with the understanding that an IIM degree doesn't not offer a flower-bed right away (if at all it does offer anything like that). We get down to demystifying 6 of the most common myths:
Myth: 'Scoring a 99+ percentile in CAT/XAT would guarantee a call conversion at the IIMs and XLRI'
Reality: Apart from a B-school like FMS, where the CAT score has an extremely high weightage, this is absolutely untrue for all the B-schools. A high exam score has no bearing on your interview. Interview is an assessment of the candidate's personality, where as the exam is a test of the aptitude and both have to be dealt with differently.
Myth: 'It takes great amount of intelligence and exceptional academic scores to clear CAT and get into one of the top B-schools'
Reality: This couldn't have been more far away from the truth. Certainly, a good academic record will make it easier for a candidate at some B-schools that lay a lot of emphasis on profile (e.g. IIM-B and SP Jain) and will also help the candidate to portray a better image on the interviewer. But, only a few B-schools have more than 10-15% weightage of past academics in the overall selection process. Statistics would tell that the students without impressive academic scores have also made it through to the top B-schools.
Myth: 'The study and the work load in a B-school isn't as much as it was during engineering/under graduation'
Reality: For a start, the day never ends before 12 midnight at a B-school. You'll usually find yourself waking up till wee hours of the morning completing your presentations, working on the case studies and completing the assignments. The best part is you'll enjoy it!
Myth: 'Extremely fat pay packages are a guarantee at great B-schools'
Reality: This isn't completely correct. A great B-school certainly ensures that a student gets a lot of great opportunities but, it eventually boils down to the caliber of the student as to how ready and prepared he is to utilize the opportunities to his benefit. In fact, the competition gets fiercer at a great B-school and staying at the top is quite a challenge.
Myth: 'An MBA degree would catapult me to extremely high levels of corporate remuneration'
Reality: This isn't completely correct as well. The well written placement reports of B-schools with great figures written all over them cannot be taken for granted. The pay packages that a company offers have to be taken with a pinch of salt as these pay packages have variable factors and for that matter, the 'Highest Salary' figure shouldn't even be a parameter to choose a B-school. Only a handful of students, at times only one, manage to bag that kind of an offer. Usually the students are offered the 'Average Salary' or even lower than that.
Myth: 'MBA would give me my dream job, just the way I've always imagined it'
Reality: Although, MBA offers a great variety of specializations and certainly the job spectrum widens after the MBA, but the dream job profile is not always at the student's discretion. What kind of a profile a student is offered mostly depends on the type of companies that visit the B-school for placements and also on the specialization of the student. Also, in order to bag a dream job profile, the student is expected to have worked hard enough to back it up with enough proof that he is genuinely interested in that field.
None the less, MBA is a great career option and sure open amazing opportunities. The post was aimed at removing the myths around it.