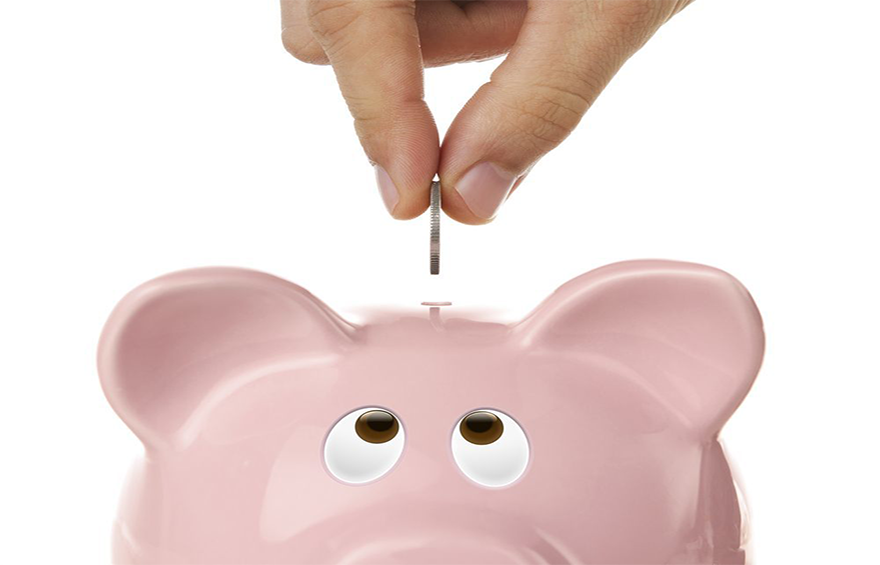 Dear Aspirant,
In this article we will learn and explore about the Savings Account , a very basic account offered by the Banks across the globe.
According to Investopedia: "A deposit account held at a bank or other financial institution that provides principal security and a modest interest rate."
Savings account is a form of demand deposit, meaning, the money kept in the savings account can be demanded based on need. Savings account is generally opened by the salaried class employees who want to save the money for their future requirements.
Key points about the Savings Bank Account:
The most important feature of the Savings account is that it yields interest.
The account holder must maintain a minimum balance in the Savings bank account known as minimum balance condition.
In India, the money kept in savings account draws modest rate of interest. Earlier the rate of interest on the savings account was governed by Reserve Bank of India but now this rate of interest is decided by the concerned bank under the guidelines of Reserve Bank of India. At present, Savings account (generally) gives 4% rate of interest ( in majority of the banks). There are some banks like, Yes Bank, that offers 7% rate of interest and Kotak Mahindra Bank that offers 6% rate of interest.
Earlier this rate of interest was calculated on the minimum balance between the 10th of every month and the last date of the month (whichever it is). Now a days, the interest calculation is done on the Daily Product Basis, i.e. daily balance is counted and interest is paid accordingly.
As a rule Savings bank accounts do not offer Overdraft facility but facilitates occasional withdrawal to meet emergency needs.
The number of withdrawals is also restricted in a specified period of time.
An account holder is supposed to maintain a minimum balance in Savings account, more with cheque book facility and relatively less without chequebook facility.
Savings account is a very important tool in effective mobilization of funds.
Happy Reading !!
Kandarp Rai @ CL