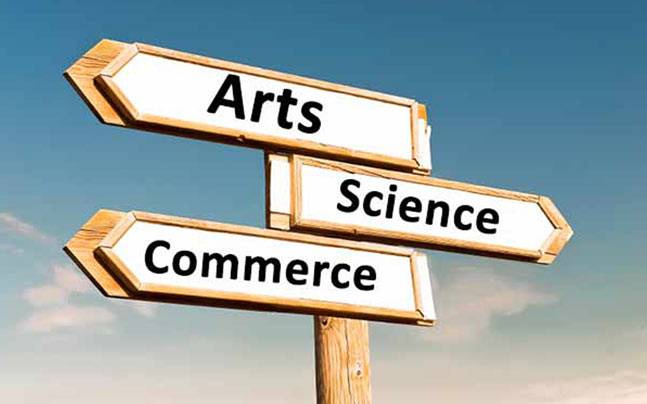 Finally the 10th boards are over and results are out. Now you may have many questions in your mind like what next? Which stream to take up? Should I opt for Science or Commerce or Arts? My family wants me to opt for science but my interest lies in humanities? This leads you to a crossroad where your decision matter the most. Taking decisions can be a daunting task if you are unsure in which field you want to build your career in.
 A plethora of career options after 10th
Taking the most important decision can be scary. In order to make a right choice you need to be clear about your goals or have mandatory assistance. Also, a wrong decision may lead to irrevocable aftermath. There are thousands of career options available which you can opt for depending where your interest lies. Therefore, proper understanding and knowledge of stream is required to take the best decision. Let's have a look on various streams available after 10th
How to pick the right career options?
Assess your field of interest
After completing the 10th class, explore various career options with the streams available in accordance to your interests. Most of all, irrespective of the stream you choose, take those subjects that you find interesting to study.
Analyse your strengths and weaknesses
Once you get what excites you, look out for your abilities and skills. If you choose a stream based on your interest alone, it may not be very feasible at a certain point. This is why it is important to select your stream based on your interests and abilities as well.
Identify the Right choice
Once you start to identify the things you are interested in or are passionate about, you will realise that there are many options. So you need to select the one that assures a lasting opportunity in the far future.
Seek help
If possible get your counselling done from a professional so that he/she helps you to make a best choice by assessing your strengths and interests. Talk to your parents and seniors as they can give their advice while making a decision.
Consider the option that appeals you the most. Keep calm and while making a decision. Don't be in haste to choose your stream. Keep the above points in your mind and explore.