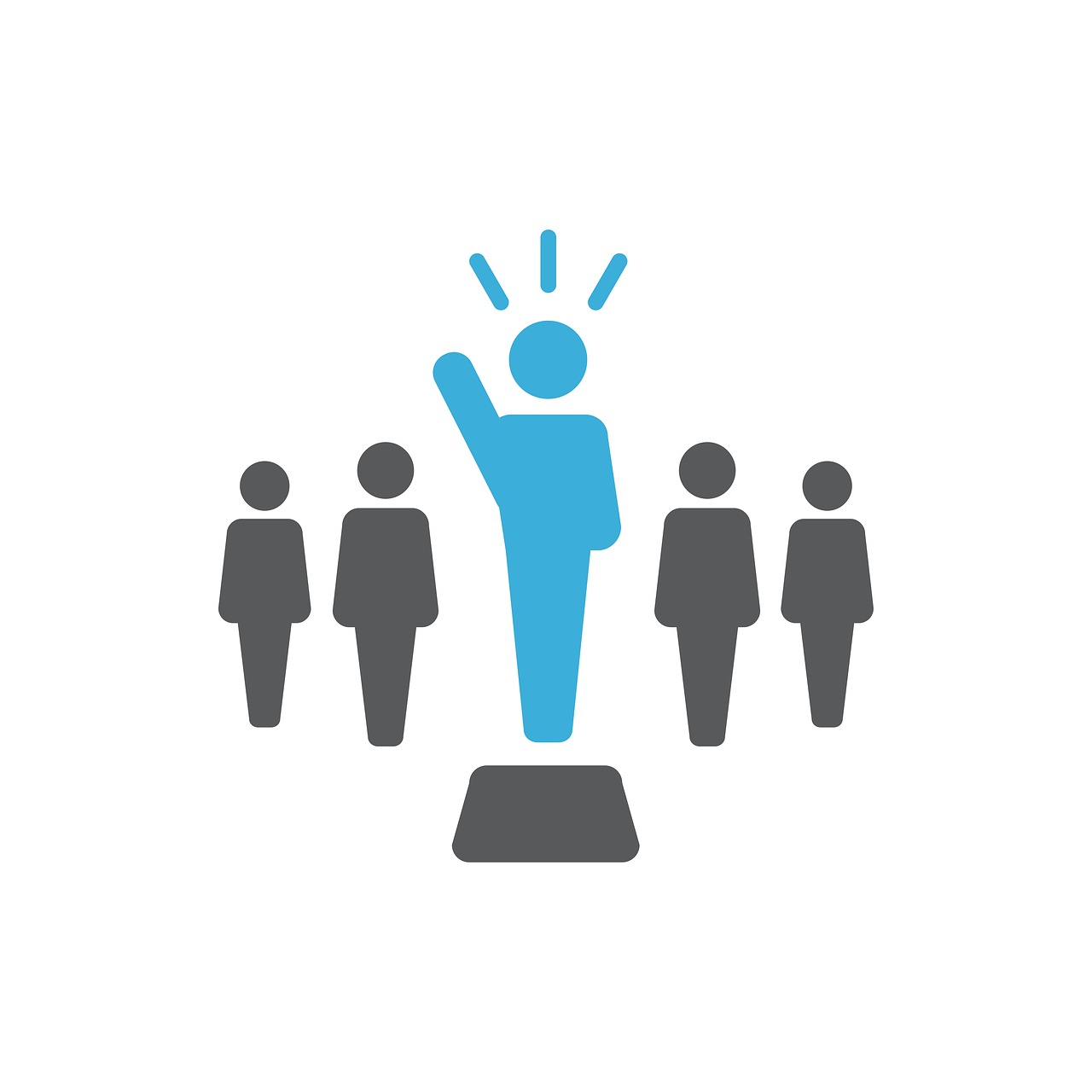 The world is changing every day and with the world, the world of business is also changing. Now, it's not just limited to the offline work environment or the clients you meet in cabins, because there is a whole new world waiting for you on the World Wide Web. Not just e-commerce, but everything from accounting to law is going global via the Internet.With 84% Organizations expecting a shortfall in leadership in the next 5 years, it is vital for you to stay on top of your game. Being an industry leader is not just about holding the top post at a company but working your way through increased sales and lead generation, both offline and online. You need to be professional, creative and understand what your audience wants to read. Mentioned below is a list of 7 shortcuts on how to become an industry leader:
Write Blogs
As an expert and business head, you want to show your ideas to your clients and attract an online user base. The best way to do so is to start a blog. A professional blog, covering the different problems that your kind of industry faces, a few articles about the clients you cater to or a few articles about you, can make a world of difference. After All, B2B marketers who use blogs get 67% more leads than ones who don't. The blog should be easy to understand yet full of in-depth information for maximum user knowledge. This will ensure that people keep coming back for more.
Be active on LinkedIn
LinkedIn is the new hot place to be. It has more than 500 million members you can connect with. Not only do you get to generate leads and find the right people for hires, but you also get to interact with people of your industry. Establishing a strong profile in LinkedIn makes you open to events and at the same time, increases your knowledge via blogs of other members.
Start with a free resource
Sometimes, the best way to lead is to start with the basics. If you have a client, especially online whose problem identification is complete, you could use the first time free solution method to enlist them. This allows them to join your email list, makes them understand your work personality and gives them an incentive to come back when the problem gets solved.
Build your own community
Networking is another important factor to be a good industry leader. You could join groups on LinkedIn or Facebook and encourage meet-ups during weekends. This makes an ideal space for development and communication with prospective clients. You can also establish authority and a voice in these places.
Be a host
You can be a leader at various offline and online events. They could be social or professional. You could have live webinars with 10-15 people and increase the number of live webinars or conduct workshops in various industry hotspots. This not only encourages interaction but also gets you necessary feedback.
Collaborate with like-minded people
To increase your credibility, collaborating with like-minded is important. You get third-party validation once you meet other industry members and interact with them. You could invite them to your workshops or webinars to help. When you are new in the industry, it is hard to convince people to collaborate. For this, you have to establish your identity first. Just share valuable information, create attention-grabbing visuals, and demonstrate to people that you are worthy.
You could find a strategic alliance or a joint venture partner for long-term improvement.
Write a Book
Finally, a great way to market yourself is to be an expert and write a book in your comfort zone. Being an author makes you a worldwide subject expert and mentioning this in conversations easily establishes your authority and creates an impressive background. Moreover, it reaches more people and along the way, makes you famous.
Marketing yourself is the key to becoming an industry leader. These tips would allow you to know what to do and how to do it. Stick to the rules and keep innovating!
AUTHOR BIO:
Prince Kapoor
Marketing Analyst, Blogger.
Prince Kapoor is a seasoned Marketing Analyst and Blogger at https://www.viralchilly.com/. With his skills, he has been helping fellow marketers and brands worldwide.