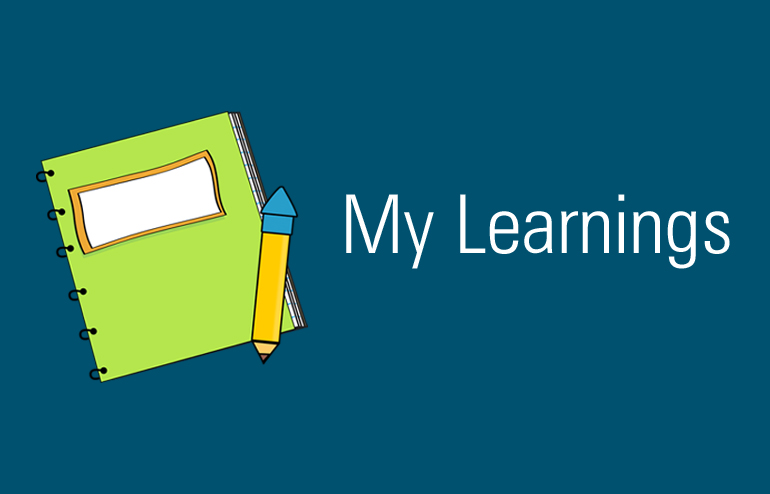 Every morning brings with itself a new start to learn something new. The 1st of November happened to be a turning point in my Sunday routine, the start of the TYE 2015. Eagerly sitting on those not so comfortable benches with eyes gazing at the door, who will be coming and how will the TYE begin?
Being told by many that you'll learn a lot but being not so convinced of how 4 hours on Sunday could teach me so much?
But after attending the first session my thoughts changed. The first session in itself was a totally new experience. The most important thing I learnt from the session was that an entrepreneur does not dream to become a billionaire but rather aims to work hard and in this process earn a buck. The second thing I learnt was that aspirations are what lead you to success. The last but not the least was that the best business is the one that caters to the needs of the society and evolves with time.
An entrepreneur enters the market with an aim to achieve something and not to become a billionaire, his main focus lies on the fact that he has to work hard to make his way through. All entrepreneurs are not people with millions in their bank accounts but people with billions of ideas in their mind. They aspire to revolutionize society, to be the trendsetters and achieve their goal. Bill Gates did not aspire to become the richest man in the world, but he dropped out of Harvard University to bring about a change in society which led him to becoming a billionaire. Becoming a rich person is the outcome of your hard work, not the initial aim of any entrepreneur.
The aspirations of an individual are the driving force of his life and career which make him thrive for excellence. A man whose aspirations are higher than any other force, he is bound to achieve success. The lack of resources like capital, machinery, land etc do not affect him even a tat bit because high aspirants pave their own way through, their aspirations pave a path where everything falls in place and their dreams manifest into reality.
Whether it is Facebook or Flipkart or any multimillion firm, all have one thing in common, they identified the needs of the society. The most successful entrepreneurs are those who understand the needs of the society and cater to them. Mark Zuckerberg identified the lack of a common social platform and built Facebook. No doubt today Facebook is widely used and is the best in its field. Or it was Flipkart who identified the lack of cash on delivery system of payment and introduced it, leading them to become the biggest e-commerce business in the nation.
Learning is a process and not an outcome and the most successful entrepreneur is one who learns in the process and not at the end of the process.
Contributed by Viraj Chawla, TYE 2015-2016 student