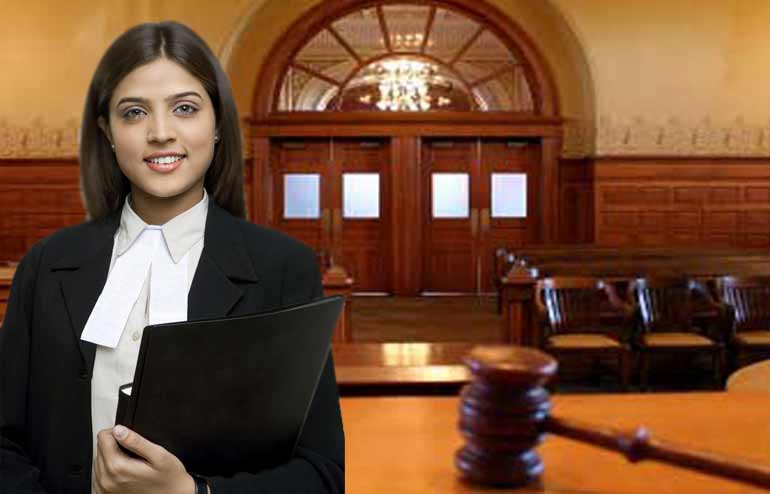 Do you want to be a lawyer? Are you getting ready for that law school examination? If yes, you really need to read this.
If you are aspiring to be a lawyer, you must have heard a thousand things about law, law schools and how a law degree changes your life. But, as exciting as the stories may sound, not all of them are true. In fact, most of them are mythical tales from dormitories and classrooms, which spread like wildfire, making their way into the outside world. Today, I write this post to burst your bubble, clearing your mind of the fraudulent information that clouds your judgment about law and law schools to separate the myths from reality.
Myth 1: Setting up your own firm? Impossible!
A common misconception about being a lawyer is that starting up your own law firm is an unrealistic dream and that a humungous amount of investment is required. Starting anything new needs investment but a law firm's most important and strongest component is the leader's ability and experience. Almost everyone at some point in their life think about starting something of their own, but this only yields fruitful results after gaining years of working experience at different private and government firms.
So, setting up a law firm is not impossible and though difficult, a smart plan and timeline make it much easier.
Myth 2: Law means money
We all catch those stories on TV and in Newspapers where the term 'Celebrity Lawyer' is used (or often, overused) for renowned faces in the industry. These lawyers have been in the industry for 15-20 years and have handled an array of cases. Their fee can go up to INR 1 Crore for a single court visit. But this is just one of the thousands of lawyers in the country.
Not every lawyer is paid exorbitant amounts of money and as a fresher, one might even have to work for a mere 10K to 15k. With experience comes a better salary but it takes perseverance and patience to reach that level. So, don't think law will get you easy money because it really won't!
Myth 3: Once a winner, always a winner
All those success stories of the rich and famous lawyers from around the world are lucrative eye candy and we often hear people around us say, 'Hey! He is popular, he will win the case'. This is one of the biggest myths revolving around the field of law. A person does not win cases with his popularity but with his experience and intelligence. One might be known for his victories but a single wrong move and the celebrated career can crash like a house of cards. Building a reputation might be tough, but maintaining it is even tougher.
Myth 4: All the glamor comes in corporate law
Most of the people reading this are probably avid viewers of the TV series 'Suits' and why not? It depicts the life of a lawyer in such a glorifying and glamorous picture. Sorry to disappoint you but, all that you see on screen is just 40 minutes of a well-thought-of script. While a corporate lawyer does wear crisp suits and shiny shoes, it has a price to pay. Crazy long hours and extensive hard work is what it takes in the early years of your career to reach a point where life is full of glamor and fame. Social life, however, is quite happening as you network and meet new people all the time.
Life in law isn't the easiest. But it isn't the hardest either. Surely, the road to success will make you stronger, smarter and more importantly, it will fill you with pride. If you are planning a career in Law, waste no time. A career in law will take you down a road that will fill your life with fulfilling stories of honor, courage, hard work and beautiful experiences, instilling all these attributes in you along the way.
If you are preparing for any law entrance exams like CLAT, AILET, SET, IPU or LSAT you should try LST's Smart CLAT Cracker.