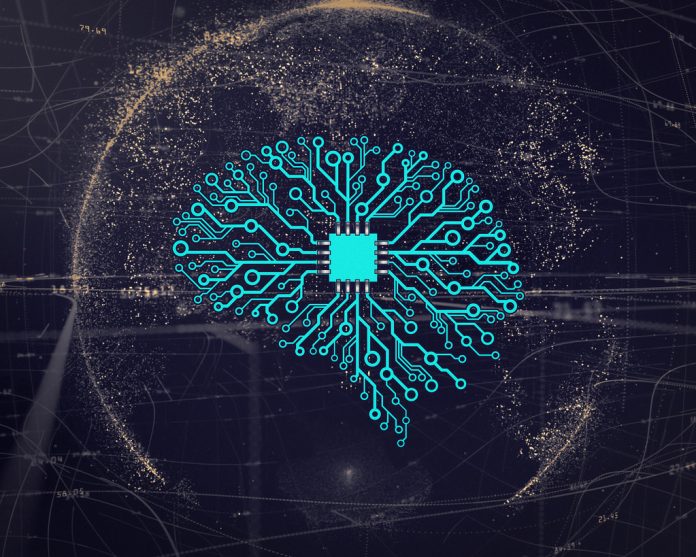 Can Machine Learning be taught? Should Career Launcher start a program in machine learning? Is it too early to get into the business of teaching machine learning?  If not, what should be the right timing? Or the right approach? Will this be a fruitful venture? Will we get fruitful responses?
These are some questions that we have been grappling with for some time now. Our interest in launching Machine Learning Programs has been brewing for a while now, and we wanted to get to the bottom of our dilemma to find some answers. Should Career Launcher take on the challenge of launching Machine Learning Programs was a question that has plagued us and yet kept us inspired to keep on pushing. As an institution that thrives on a culture of risk taking and innovation, we knew that we had to come up with practical solutions.
The result? We developed an in-house machine learning workshop to gauge our success and failures and we have been working our way to perfecting our courses on Machine Learning ever since.
On a sunny day in the morning of November 16, 2018, Career Launcher held its one-of-a-kind machine learning workshop which lasted a whole day. A pool of employees with different backgrounds – both technical and non-technical was invited to join this workshop. At the end of the workshop, we brainstormed ideas, discussed what we learned, and then followed it up with a one-to-one interview with those who had attended the workshop. The response we received was overwhelming. Read on to know what our CL Family has to say about machine learning.
Arjun Wadhwa, CFO at Career Launcher, who has a working knowledge of coding had said:
"My knowledge/familiarity with ML was initiated by the video which was shared with us and accentuated by the tests we were asked to do. I got all of them right. So I had a sense of what to expect at the ML workshop and I believe that my expectations were met."
On being asked what these expectations were, He said:
 "I came to learn at the ML workshop and I believe I have learned a lot"
Zainab Gauhar, Head of online business at Career Launcher, who, unlike our CFO, had zero working knowledge with coding was quite confident after the workshop ended. On being approached, she had very interesting things to say about the Machine Learning workshop. Zainab said:
"The Machine Learning workshop helped me overcome my fear. I was terrified when I came for this workshop, not knowing what to expect. Being from a non-tech, non-engineering background, I thought learning machine learning was not my cup of tea, but I don't feel this way anymore. I think anyone and everyone can and needs to learn machine learning"
On being asked the sensational question: "Can Machine Learning be learned by someone who is from a non-engineering or a non-IT background?",  Zainab said:
"Yes, If I can, anybody can. Only a one day workshop was enough to convince me that to learn Machine Learning is within reach. It is easy to learn with practice. In fact it's the need of the hour. Everyone should learn machine learning"
On being asked the possible use and application of machine learning, Zainab said:
"If I master the art of machine learning, I will use this skill to spot a pattern in the sales that the company makes and then use this data to map out a strategy as I will know what works and what doesn't"
Shaambhavi Pathak, a content strategist with GK Publications, was elated after the machine learning workshop. She even looked for Machine learning courses online right after the workshop ended. Shaambhavi said that:
"I had no idea that machine learning could be so interesting. Before the workshop, I had a very rudimentary understanding of what ML is, and frankly, despite working with tools like python before, I did not think I could learn machine learning. This changed after the Machine Learning workshop."
On being asked if machine learning is something that could be learned by someone from a non-technical background, Shaambhavi said:
"Yes, I think everyone can learn machine learning and this can be easily done in 3-4 months. A coder or an engineer might take less time. All you need to do is brush up on your maths and statistics and then build up on that knowledge which isn't all that difficult if you really want to learn machine learning. If you have the interest, you are already halfway in"
It is feedback like these that have encouraged Career Launcher to passionately pursue our dream of launching programs in machine learning. The groundwork had been laid way before, and the feedback that followed our Machine Learning workshop reinforced the idea that Yes, it can be done. We are ready to teach Machine Learning.
We, at Career Launcher are confident that just like all our other ventures, our Machine Learning Programs will be a success. It is the good will of all our students and the 20 years we have enjoyed in the education industry that has made Career Launcher the brand that it is today. We want to do justice to our newly launched ML Programs and to all our future students who may have an interest in learning something new.