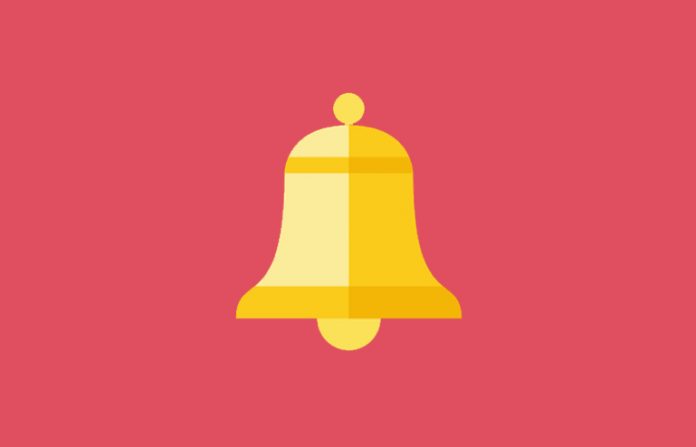 Symbiosis University released the answer key for the first time this year along with the provision to raise objections. The fact that Symbiosis has maintained complete transparency is truly commendable. In accordance with the objections raised, by the students, the following amendments have been made:
For questions with a typo:
The question in Quantitative and Data Interpretation section, where the formula should have been h

3

and not h

2

as mentioned

In the Current Affairs section where "Nadia" has been incorrectly spelled as "Naida"
Decision: Each of the appeared candidates will be awarded one mark.
For questions with multiple correct options/answers
The question in the Analytical and Logical Reasoning section, where either 'O' or 'N' could have been the correct answer, based on two different logics

Two special questions (specifics not disclosed) in the Analytical and Logical Reasoning section wherein there was a possibility for more than one correct answer
Decision: Candidates who have mentioned the answer based on the accepted logical possibilities will be awarded the due marks.
Effect?
With the aforementioned changes, the cut off for SIBM- Pune is expected to rise by 2-3 marks.
To know more about SNAP 2018 in-depth analysis, expected cut-offs and percentile, click here. We hope the SNAP 2018 result meets your expectations.
All the best!