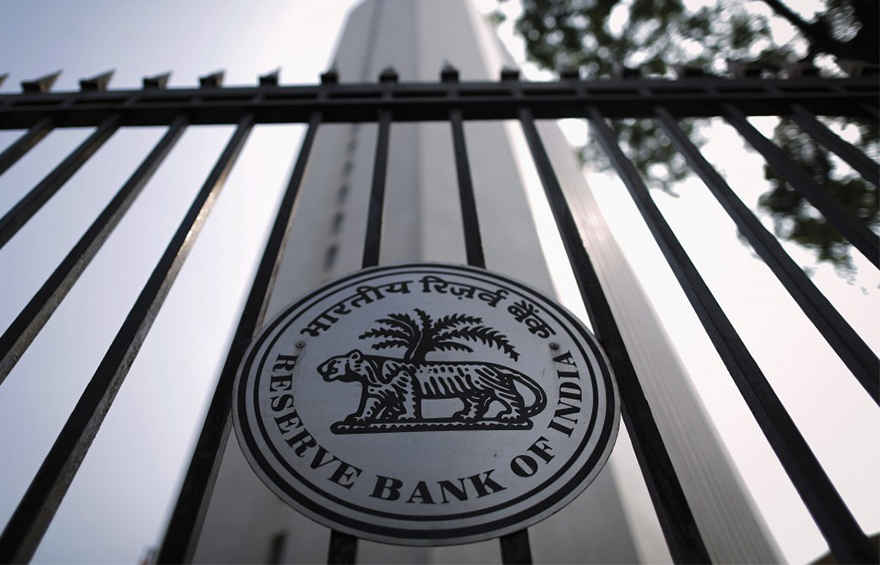 In a quite surprising development, The Bank in its 4th bi- monthly Monetary policy statement for 2015-2016 Â on September 29, 2015,cut down the key policy rate , the repo rate, by 50 basis points, lowering it down to 6.75% ( lowest since May, 2011) from the existing 7.25%.
 
The RBI governor Raghuram Govind Rajan also revised the GDP growth rate for the current year, to a lower of 7.4% from the earlier projected 7.6%.
The Governor indirectly sited the following reasons for the rate cut:
Sustained decline in exports
Rainfall deficiency
Weaker than expected industrial production/growth and investment
Declining business sentiment in the recent quarters.
On the slightly positive side he said "In India, a tentative economic recovery is underway, but it is still far from robust."He also said that the inflation target of 6% by January 2016 agreed by the Modi government in the monetary policy will be achievable; in fact it will be a shade lower to 5.8%.
Interpretation of the RBI move
This cut in the key policy rate has very clear interpretations which are as follows:
The inflation is under the comfort zone as per Reserve Bank of India.
This cut in the interest rates will be transferred through banks to the consumers and this will effectively push economic growth through increased demand and supply of goods and services.
It is expected that it will also push the business sentiment and will lead to stabilization of the uncertain stock market so far, since Chinese devaluation of its currency and will lead to the increased confidence of the investor in the Indian market.
At this moment it looks as these are steps in right direction and Indian economy should grow in future.
Happy Reading !!
TEAM CL