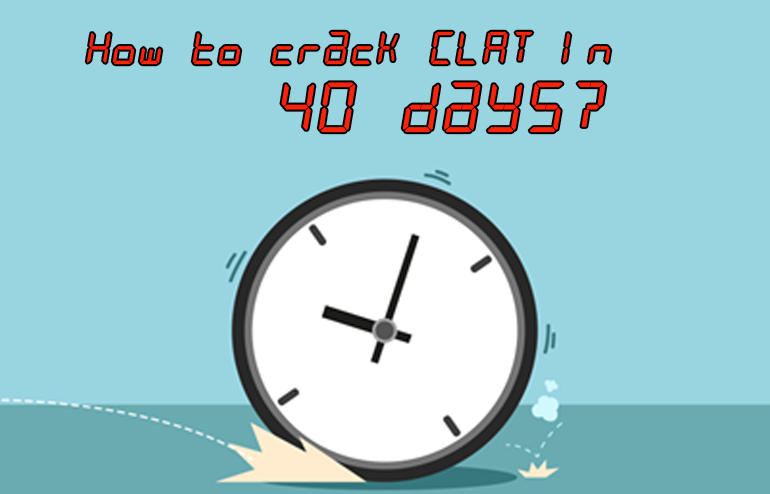 With just 40 days to CLAT, and when you are done with your Boards, you need to adopt a new strategy, to crack the exam.
In this video – "How to Crack CLAT in 40 Days!", CLAT Mentor Mr. Deepu Krishna, is sharing tips on to how to study, so that you can keep your preparation strategy on the right track with right pace, in these crucial 40 days.
You may view the video at http://bit.ly/1WZaYBF
All the best for CLAT 2016!!