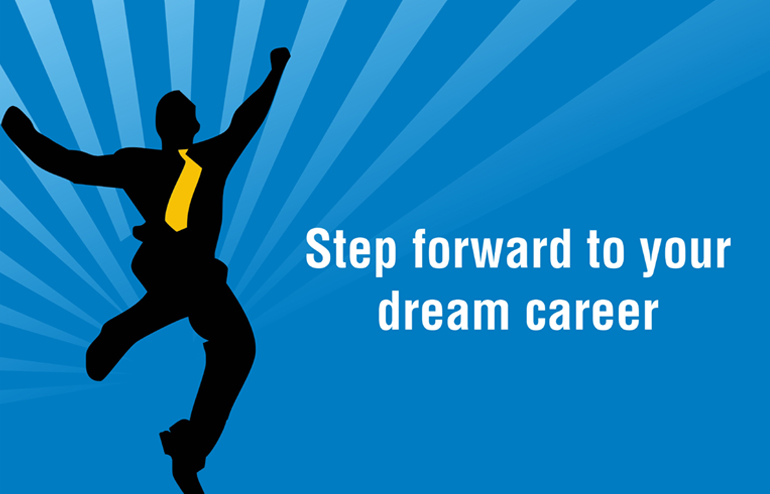 All the written examinations are now over and the interview season has started. The last lap of the race is not going to be an easy one. With this fierce competition and decrease in the number of vacancies under IBPS PO this year, the interview process is not going to be as smooth as it has always been.
This article helps you understand what an interviewer is looking for. This might not give you the answers to the questions asked in various banking interviews but will surely help you to understand the interviewer's ideology.
Primarily, a bank interview has two parts – Technical part and HR part. Some might feel that it is difficult to handle the technical part but in most cases the vice-versa is true. Technical is something, which you are not bound to know where HR part is something which is about yourself and you can't afford to skip any questions.
Interviewers are looking for someone who possesses a few qualities or at least better in some qualities than other candidates (we all know, this is a relative world). For example – A candidate, who is well-dressed (preferably formal attire including a tie or a scarf) will have a much more pleasing personality than a casual one. Similarly, one should be very honest with himself and of course with the interviewers as well. Honesty always works even when you may end up giving almost all incorrect answers. Hold on, there is nothing like right or wrong when it comes to personality traits. An individual, who is big BOLLYWOOD buff might seem a complete waste of time to someone who loves reading or may be sports. So, the notion that needs to be kept aside is there is no right or wrong answer, when it comes to the HR part of the Interview.
Second, be very clear and blunt about the question of which you do not know anything. Do not beat around the bush. Remember, the interview panel consists of experienced personalities having decades of experience, so don't beat around the bush. Also, when you clearly say – "I do not know the answer to this particular question", it gives the interviewer a confidence that you do not like fooling around.
Third, always try to give a well-framed answer, which conveys your message very clearly. There is no harm if you take a pause of 5-10 seconds after the question has been asked. Those 5-10 seconds can make answer 2-3 times better and more approachable. It also gives an impression that the answers are spontaneous and not pre-framed and pre-decided.
Fourth, a firm eye contact and a straight body help you in developing confidence in yourself. A straight body with a good eye contact implies that you are not nervous or anxious about the interview and above all, you are well-prepared for that.
The above mentioned points are small things but would create a much better impact collectively. This was the part 1 of the interview articles. In the upcoming article, you will find the answer to a few questions which are mostly asked in banking interviews and are generally left unanswered.
If you have any specific question, then please feel free to post it in the comment section.
All the best future bankers!!