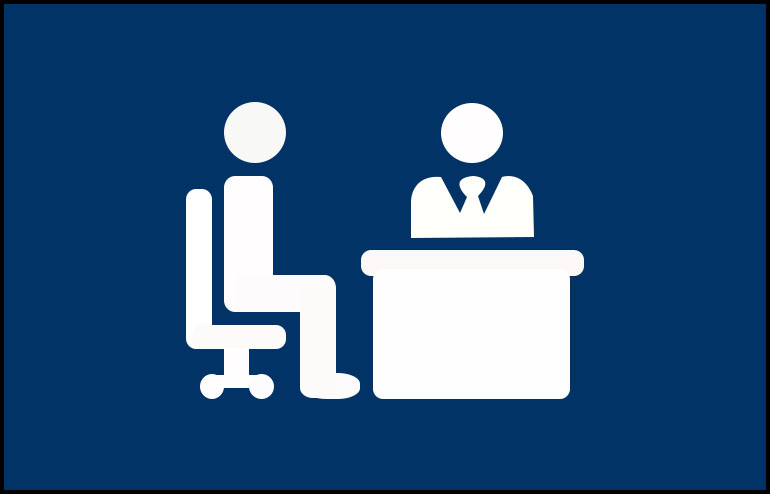 As promised in the previous article that we will come back with part II for banking interviews, and here it is. We fulfilled our promise to help you ace the banking interviews.
There are various types of questions which bog you down or leave you confused.
A common question that is asked to almost all Engineers is – Why banking and not the engineering field or how your engineering qualification can be useful in the banking sector?
Let us understand a logical answer to this question:
The entire world is driven by technology, so is the banking industry. Banking industry is moving to Core Banking Solution (CBS) where most of the banks are now 100% CBS. In fact, a few banks are proposing for paperless banking as well. Whatever be the engineering stream, each engineer has good hands on computer and internet experience. So, this makes them efficient in their work.
Now, if a candidate has a background of IT / Computer Science / Electronics or so, he can definitely be of a great use for the organization. An engineer with a software/hardware background can innovate, help in evolution and bring in changes as per the changing demand.
Besides that, in the recent past, State Bank of India (SBI) has conducted special recruitment drive for Officers who have technical degrees in Mechanical, Electrical and Civil. It simply means that there is a demand for core engineering fields as well. For example – A big corporate house comes for a 10 billion loan to start a new hydro power plant. The bank has the competency to judge the financials of the project but what about the technical viability of the project. How would the bank know that the project is technically viable? An engineer in the relevant field can definitely help in vetting the technical viability of the project. Similarly, a technical background can help in several ways besides being a general banking officer.
Another very common question is 'Why Banking'? I believe this is among the easiest of all questions to answer but we make it difficult in an attempt to give a diplomatic answer. There is no need to fabricate the answers. Be what you are and don't forget, honesty is still the best policy. Now, ask yourself, why you want to join the banking industry?
The reasons are very simple and straight. There are a lot of opportunities in banking, so relatively it is easier to get into banking. Secondly, a bank officer earns a handsome salary, which is close to Rs. 45,000 and other perquisites as well. There are several other benefits of joining banking industry like social respect and recognition, job security, etc. Recently, in an interview, RBI Governor, Shri  Raghuram Rajan has said that another economic recession is not far away. In such a scenario, each individual looks for job safety and security and banking industry provides it the best.
Besides that, because of the huge retirements taking place, a lot of opportunity is available for future growth as well. For example- In the early 70's and 80's, the promotion criteria for an individual to become an Officer Scale II was a minimum 7 years of experience as an Officer Scale I, which now has been reduced to 3 years and 2 years in a few banks.
One can have his own other reasons as well depending upon his educational background and family background. Still the above mentioned reasons are enough to justify an individual's anxiety towards banking sector and government jobs.
I hope this will help boost your confidence in your interviews. For any further queries or specific questions, please comment below.
All the best future bankers!!!