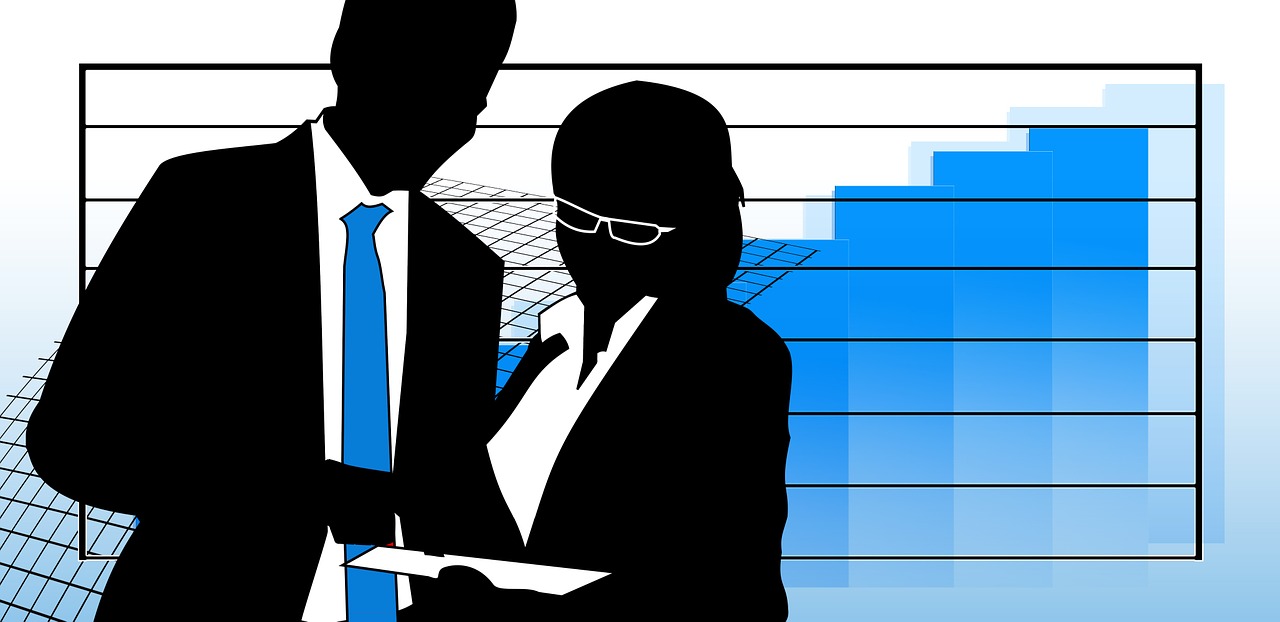 Indian luxury market is poised to reach US$ 50 billion by 2020 from the current US$ 30; according to the ASSOCHAM report. The growing middle class, multiplying millionaires, rapid urbanization, higher disposable incomes, favourable trade policies, burgeoning millennials, and social media proliferation are the key drivers fuelling the growth of the Indian luxury market. The Indian luxury landscape is undergoing a drastic shift; from conspicuous consumption to self-indulgence; from buying logo-driven brands to looking for experiential value and product authenticity; from going to physical stores to accessing online platforms; from being limited to upper echelon of society to being democratic; from brand new to pre-owned luxury items; from Bollywood celebrities to social media influencers and from uninformed and loyal consumers to well-travelled, discerning and prudent consumers.
"Increasing the retail presence of luxury players and a higher number of luxury brands entering the country has resulted in the strong performance of luxury goods" wrote the country's apex trade association. The chamber also noted that brand consciousness among Indian youth, and an improved purchasing power of the upper-middle class in tier-II and tier-III cities have also contributed to this boom in the premium retail market. Just witness the growing global presence of international luxury brands, such as Gucci, Louis Vuitton, and Breitling among many others. In the last decade or so, the Indian market has also opened up to these ultra-high-end players, who now have dedicated showrooms in cities like Delhi and Mumbai. Every year, a consistently rising demand for such goods, India's luxury segment has expanded, offering more options to buyers, and more profits to sellers.
The luxury retail segment in India generated a revenue of $23.8 billion last year, and the numbers are likely to go further up in the near future. Industry estimates that the earnings from the luxury space here will rise to $30 billion by the end of 2020. A similar growth trajectory is expected in the next few years as well.
Speaking about the luxury market space in India, Prem Dewan, Retail Head, OSL Luxury Collections (a company that manages Corneliani, a luxury Italian menswear brand in India), pointed out that Indians prefer shopping at retail stores over online shopping, especially when it comes to investing in luxury brands. He said, "India has overtaken most countries and is now second to the United States when it comes to the luxury retail segment. The luxury market in India is flourishing and is growing at a fast pace. The spending capacity of people in India has grown at a tremendous rate."
Luxury Management, as the name suggests, deals with increasing and maintaining the brand value and awareness of a given product through media and advertisements. A Luxury retail manager is responsible for creating new and innovative strategies for the marketing of a given product to increase its demand in the market. Luxury retail management thus involves thorough research and analysis of the latest trends in the fashion industry to predict the success and popularity of the given product among the consumers, based on its price and usability. Therefore, Luxury managers must have an eye for detail and must possess exemplary communication skills, along with an in-depth knowledge of the prevailing market trends in the Luxury industry.
Dr. Prathima M | Senior Faculty
MBAESG India at Jain University – Bangalore | April 23, 2020