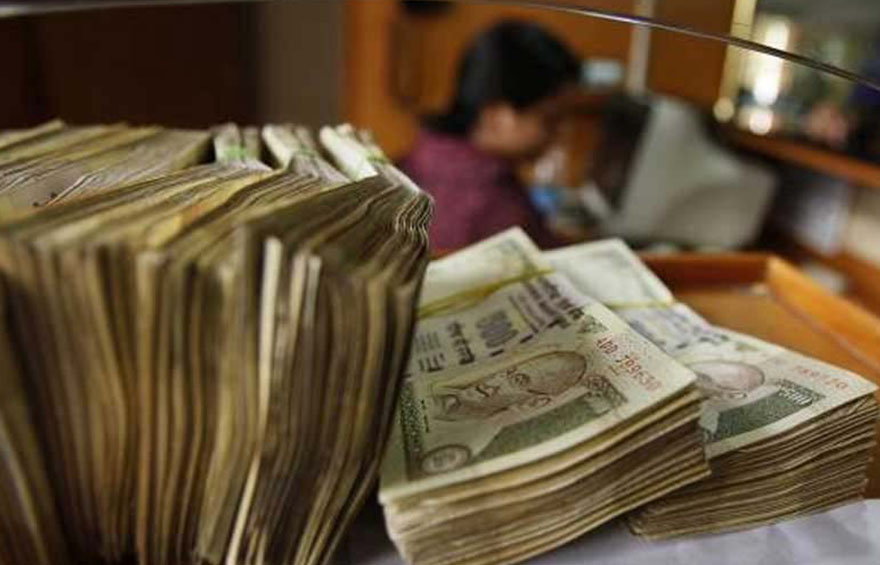 History of the Payment Banks
The Committee on Comprehensive Financial Services for Small Businesses and Low Income Households headed by Dr. Nachiket Mor is considered as the committee that recommended the establishment of Payment Banks in January 2014 after which in the Union Budget of 2014-2015 the establishment of Payment banks was announced by the Finance Minister.
The Objectives of the Payment Banks
There is a need for transactions and savings accounts for the underserved in the population. Also remittances have both macro-economic benefits for the region receiving them as well as micro-economic benefits to the recipients. Higher transaction costs of making remittances diminish these benefits. Therefore, the primary objective of setting up of payments banks will be to further financial inclusion by providing (i) small savings accounts and (ii) payments / remittance services to migrant labour workforce, low income households, small businesses, other unorganised sector entities and other users, by enabling high volume-low value transactions in deposits and payments / remittance services in a secured technology-driven environment.
What are Payment Banks?
The payments bank will be registered as a public limited company under the Companies Act, 2013, and licensed under Section 22 of the Banking Regulation Act, 1949, with specific licensing conditions restricting its activities mainly to acceptance of demand deposits and provision of payments and remittance services. It will be governed by the provisions of the Banking Regulation Act, 1949; Reserve Bank of India Act, 1934; Foreign Exchange Management Act, 1999; Payment and Settlement Systems Act, 2007; Deposit Insurance and Credit Guarantee Corporation Act, 1961; other relevant Statutes and Directives, Prudential Regulations and other Guidelines/Instructions issued by RBI and other regulators from time to time. The payments bank will be given scheduled bank status once it commences operations, and is found suitable as per Section 42 (6) (a) of the Reserve Bank of India Act, 1934.
Scope of activities:
Acceptance of demand deposits. Payments bank will initially be restricted to holding a maximum balance of Rs. 100,000 per individual customer.
Issuance of ATM/debit cards. Payments banks, however, cannot issue credit cards.
Payments and remittance services through various channels.
Business Correspondents (BC) of another bank, subject to the Reserve Bank guidelines on BCs.
Distribution of non-risk sharing simple financial products like mutual fund units and insurance products, etc.
Who has got the Licences of Payment Banks?
The RBI on August 19, 2015 decided to grant "in-principle" approval to the following 11 applicants to set up payments banks. They are:
Aditya Birla Nuvo Limited
Airtel M Commerce Services Limited
Cholamandalam Distribution Services Limited
Department of Posts
Fino PayTech Limited
National Securities Depository Limited
Reliance Industries Limited
Shri Dilip Shantilal Shanghvi
Shri Vijay Shekhar Sharma
Tech Mahindra Limited
Vodafone m-pesa Limited
These payment banks are considered as a huge step in two dimensions , one, towards fostering Financial Inclusion and two, allowing the entry of the Private sector into the advancement of Financial Inclusion. It is expected that it is going to create a big impact in the Indian Banking Industry.
(Courtesy: www.rbi.org.in)
All The Best!!
TEAM CL