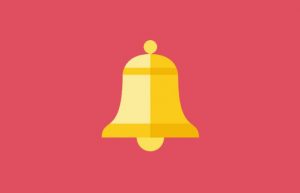 ICAI has confirmed that from May 2019, the CA Final and CA Inter examinations would have 30 percent multiple choice questions. MCQs are already a part of the CA Foundation course. The report states that the objective type or multiple choice questions would be introduced at the intermediate and final levels for ensuring conceptual clarity of the subjects and assessing their analytical skills.
The official release from ICAI said that"To strengthen conceptual clarity and sharpen the analytical skills of students… ICAI has introduced objective assessment for selected papers at the intermediate and final levels…from May 2019 examination".
The reforms are expected to make the evaluation process more credible.