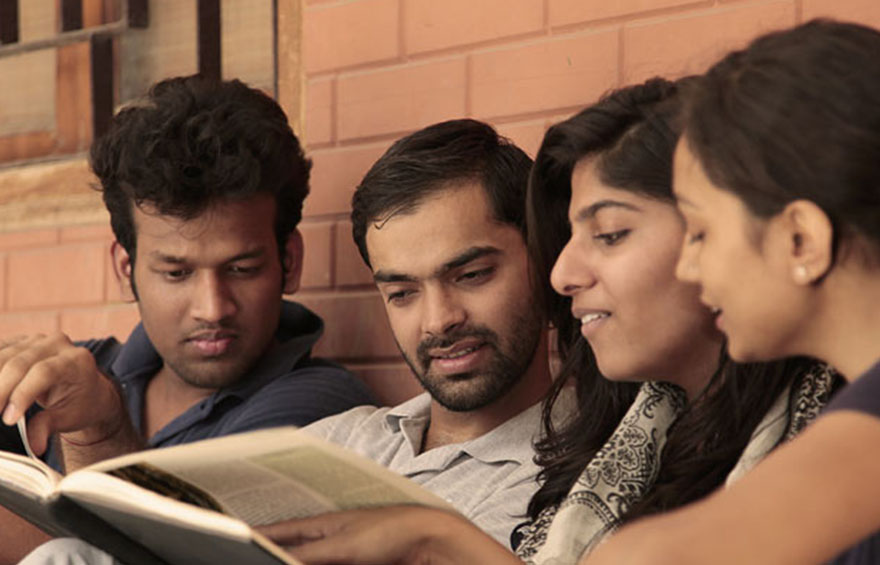 Dear Future Bankers,
First of all heartiest congratulations to all of you who have finally made it to this stage of the selection process!!
We are delighted to present to you this series of articles that will guide you in cracking SBI PO-2015 Interview. In this article, we will understand what is interview and what interview is NOT! And the areas that need to be prepared from where questions are generally asked in the Interview. Here is the part -1 of the series of articles.
What is an interview?
Interview is basically an interaction between the candidate and the interview board and it is primarily meant for assessing certain traits in the candidate that are expected from a Bank Officer.
There is a big generic misunderstanding about the interview process that a candidate's selection or rejection is based on the number of questions he or she answered correctly during the interview process. Please understand that Interview is certainly NOT the testing of the candidate's knowledge about different or particular subjects as it has already been tested in the written part of the examination, rather, it is the testing of the personality traits that are required to become a Bank Officer which are tested through asking questions.
Let us understand, what are the personality traits expected from a Bank Officer.
Some of the traits that are expected from a Bank Officer are as follows:
Leadership Ability
Integrity
Self Awareness
Understanding and Clarity of mind
Attitude towards problem solving/ Ability to manage difficult situations
Decision taking ability
Communication Skills
Flexibility in approach
Conceptual understanding and awareness about what is happening in the Indian Banking Industry
Though, the above mentioned personality traits are not easy to assess in a short interaction of 15 to 20  minutes in a Bank Officer's interview , but still, these traits can be sensed effectively by asking some particular questions in the Interview process . Based on the prior experience of SBI PO Interviews till date, here is the list of most probable questions (broadly) that an interviewee is expected to prepare for the interview process.
Tell me something about yourself. (The most common and tricky question of any interview process!)
Questions based on the academic background / work experience (if he has worked earlier) of the aspirant.
Why do you want to become a Bank Officer? (The most difficult and dreaded question by the interviewees till date!!)
What are your strengths and weaknesses/ hobbies?
Questions from General Awareness with respect to Banking Industry.
In our next article we will delve deep as to how you can prepare effectively for the above mentioned questions.  Hope you have liked the article, till our next article, keep thinking and exploring about the above mentioned questions……
Wishing You All the Very Best!!
TEAM CL