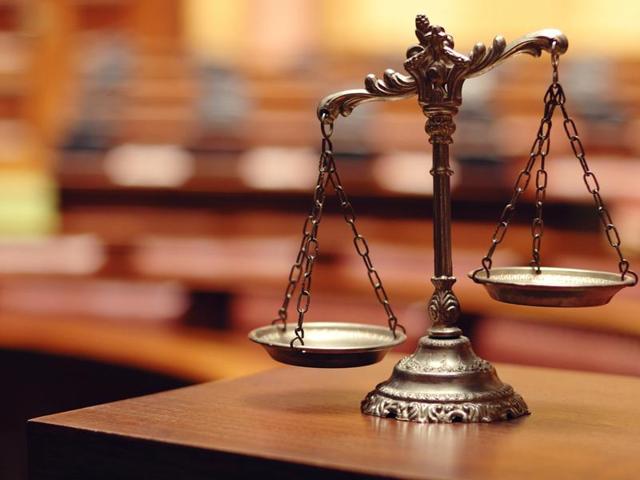 Co-authored by:
-Dr. Avinash Dadhich
Principal & Dean, IFIM Law School
-Dr. Aisha Ahmed Sharfi
Assistant Professor, IFIM Law School
Every Indian citizen has the right to a speedy trial as provided by the Indian Constitution. The right to a speedy trial ensures that the state brings a person to trial within certain time limits. Unlike the American Constitution, the Indian Constitution does not provide for the right to speedy trial. However, Indian Supreme Court has read the right of speedy public trial in Article 21 of the Constitution. While interpreting Article 21 in Hussainara Khatoon & others v. Home Secretary, Bihar the apex court held that even though, the Indian Constitution does not specifically enumerate speedy trial as a fundamental right, it is implicit in the content of Article 21.
One of the reasons right to a speedy trial is recognized is to prevent an accused from being held in custody for a long time, especially in cases where accused is eventually found innocent. It is more so hard in case, where one is denied bail or cannot afford bail. Speedy trial also protects integrity of evidence since the longer the trial period, changes of incarceration of evidence increases.
Reasons for the long delay in disposal of cases include the backlog in filling up the vacancies in the High Courts and the District Courts; increase in awareness of rights and insufficient number of courts. The government also adds up to the burden being the largest litigator, making up half of the cases under litigation. Long judicial holidays and incessant use of appeals also do not help.
Though Supreme Court has repeatedly highlighted and mentioned the Hussainara ratio, the truth is, the real application of the principle is wanting. We have also not been able to indicate any closeness towards putting any time limit for completion of trial. A move towards insertion of a constitutional provision for right to speedy trial with mandatory time-limit in central and state laws, both civil and criminal is the need of the hour.