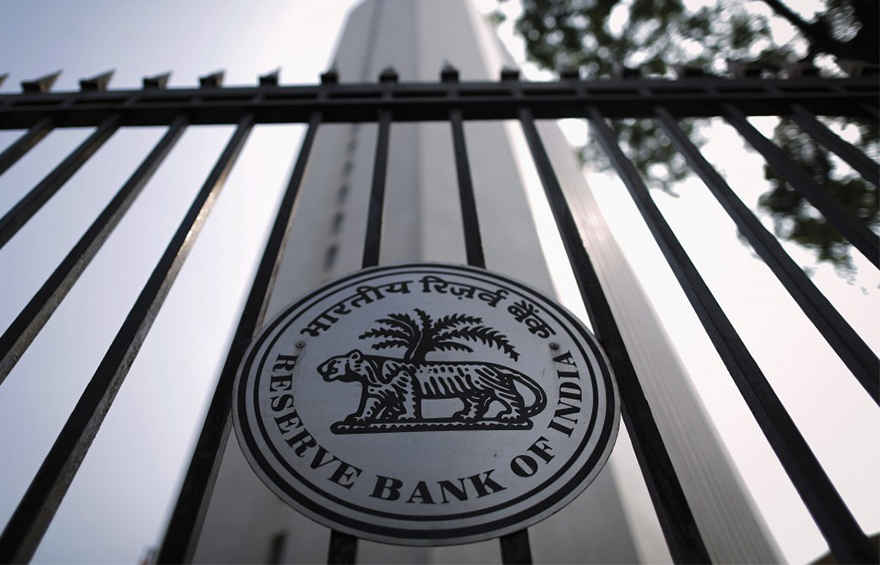 Base Rate: It is defined as the minimum rate of interest below which a bank can not lend except DRI advances, banks own employees and loans to banks depositors against their own deposits. Introduced on the recommendation of Deepak Mohanty committee, this rate is applicable from July 1, 2010 across all the scheduled commercial banks in India.
The purpose of introducing base rate was to replace the faulty Benchmark Prime Lending Rate (BPLR) system that was in operation since 2003 and used for calculating the interest on the floating interest rate on loans.
The Base rate system will address the following major concerns.
It will bring transparency in terms of interest rate levied by the banks and will end the differential treatment given by the banks to the customers.
The banks can not lend below this rate, therefore, any kind of potential loss in terms of money would be avoided.
Base rate will help in passing the benefits of potential policy rate cuts to the customers very effectively universally.
The banks are required to review these rates at least once every quarter and hence this will ensure better offerings to customers.
The Base rate range is fixed by the Reserve Bank of India but the individual Base rate is decided by the individual banks for a specific period as they consider it appropriate.
At present (as on October 10, 2015) the base rate range fixed by RBI is : 9.70% to 10.00%.
We hope this article will bring clarity in understanding the Base Rate!
All the best!
Kandarp Rai