TRENDING POSTS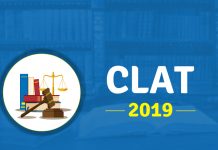 In a significant development, the recently constituted NLU consortium has decided to conduct CLAT 2019 in offline mode. CLAT went online in the year...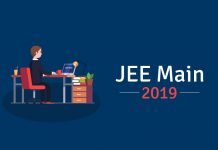 After months of swimming through the ocean of physics, chemistry and mathematics, you finally land on the shore. Quite a ride, wasn't it? Now...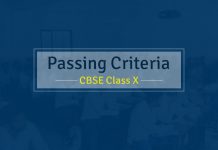 The Central Board of Secondary Education has extended the passing criteria that it had adopted for the Class X students of the 2018 batch....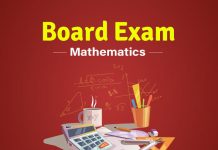 The theories and principles of Mathematics apply to different fields of life. But despite the relevance, for many students, Mathematics remains the most difficult...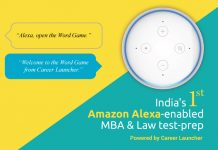 Yes, you heard it right! Now you can boost your preparation for MBA and Law entrance exams with advanced skills especially designed for Alexa,...