TRENDING POSTS Now it is confirmed that ICAI is going to announce the result of CA foundation and CA final exam which were conducted in Nov...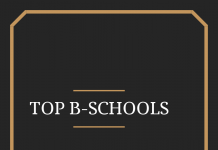 Thousands of business schools around the world offer management degrees. The great news is that, many MBA schools out there only mean more options...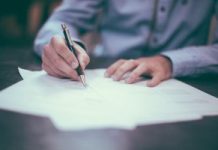 "Perfect Preparation Process"Civil Services is labelled, and correctly so, the most prestigious and competitive examination of India.This inherently suggests that the preparation for this... The much awaited day is finally here. IIM Bangalore has officially released the shortlist for the WAT/PI round. This is really exciting but at...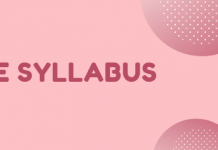 As per the 2018 GRE exam pattern, GRE exam now constitutes of two formats and they are GRE General Test and GRE Subject Test. The first part...