TRENDING POSTS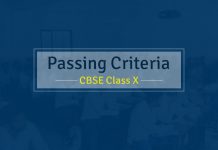 The Central Board of Secondary Education has extended the passing criteria that it had adopted for the Class X students of the 2018 batch....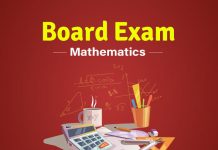 The theories and principles of Mathematics apply to different fields of life. But despite the relevance, for many students, Mathematics remains the most difficult...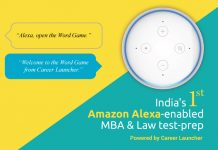 Yes, you heard it right! Now you can boost your preparation for MBA and Law entrance exams with advanced skills especially designed for Alexa,...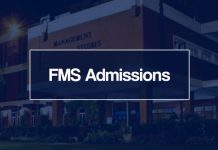 Faculty of Management Studies (FMS), University of Delhi has announced its admissions process for 2019-2021 batch.About FMSFMS, established in 1954 under the aegis...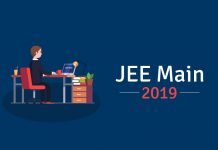 The registrations for JEE Main 2019 has closed. Over 9.65 lakh students have registered for the JEE Main I exam even though the exam...